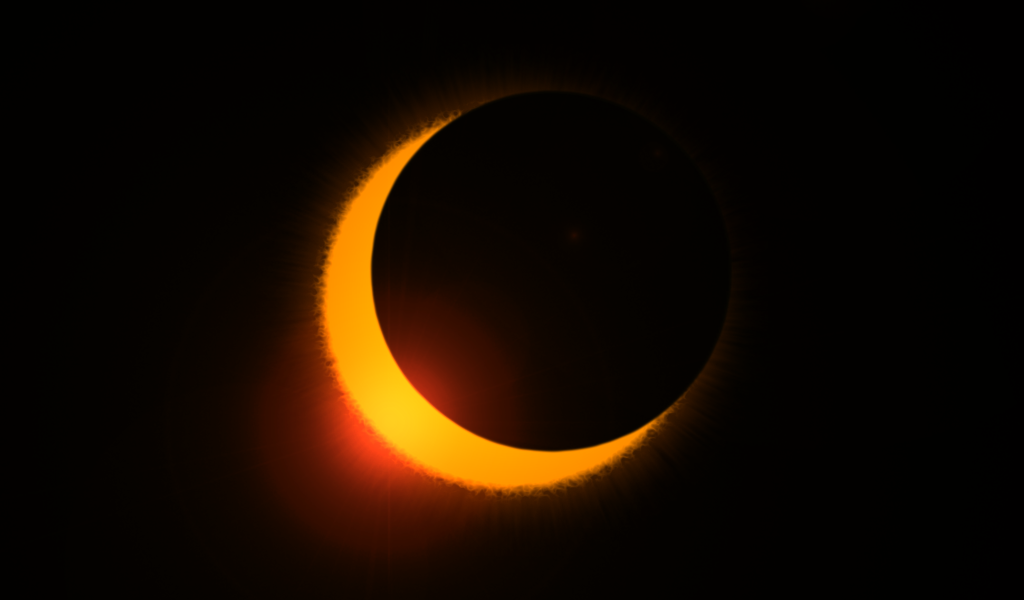 Hello, world! Lucas Chasteen here, author and developer of Yugure no Kagami ZERO and the VNgen visual novel engine it runs on.
Sometimes you have to say things you don't want to say.
This is one of those times.
This will come as no surprise to Patreon supporters who've been in the loop for a while now. For everyone else, I'll keep the details to a minimum, but I'll also be realistic.
XGASOFT has been a labor of love for years now—even before it was known as XGASOFT. Continue