The Answers Lie in the Past…
What mysteries could possibly be linked by such disparate things? And what would happen if the beings tasked with protecting them… failed?
Two Destinies, Tangled across Time and Space…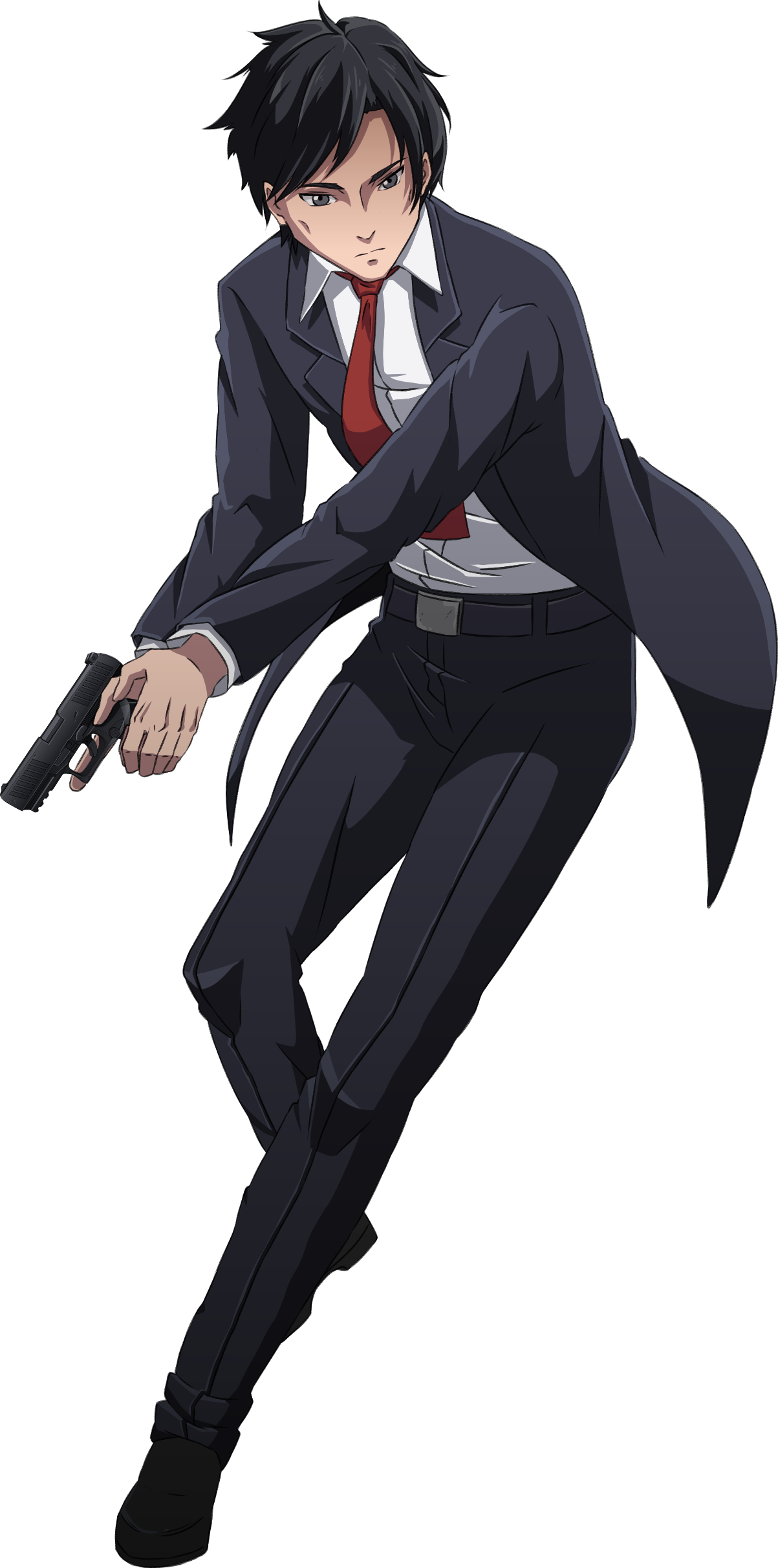 Husband, father, heir to an affluent family business… hunter.
For centuries, the supernatural powers-that-be have left clues of their existence. For the Man of Business, his true calling is to track them down and protect his 'family' from whatever havoc they may wreak next. Now he's laid the perfect trap… but can one so easily capture that which the eye does not see?
A Guardian tasked with defending order, now on the offensive against the threat of chaos.
The signs were everywhere, but of her kind, only she saw it coming. And now the day of battle has arrived, leaving her wounded while her objective is yet unfulfilled—an objective which could determine the fate of humanity. Will this be her finest hour… or her final one?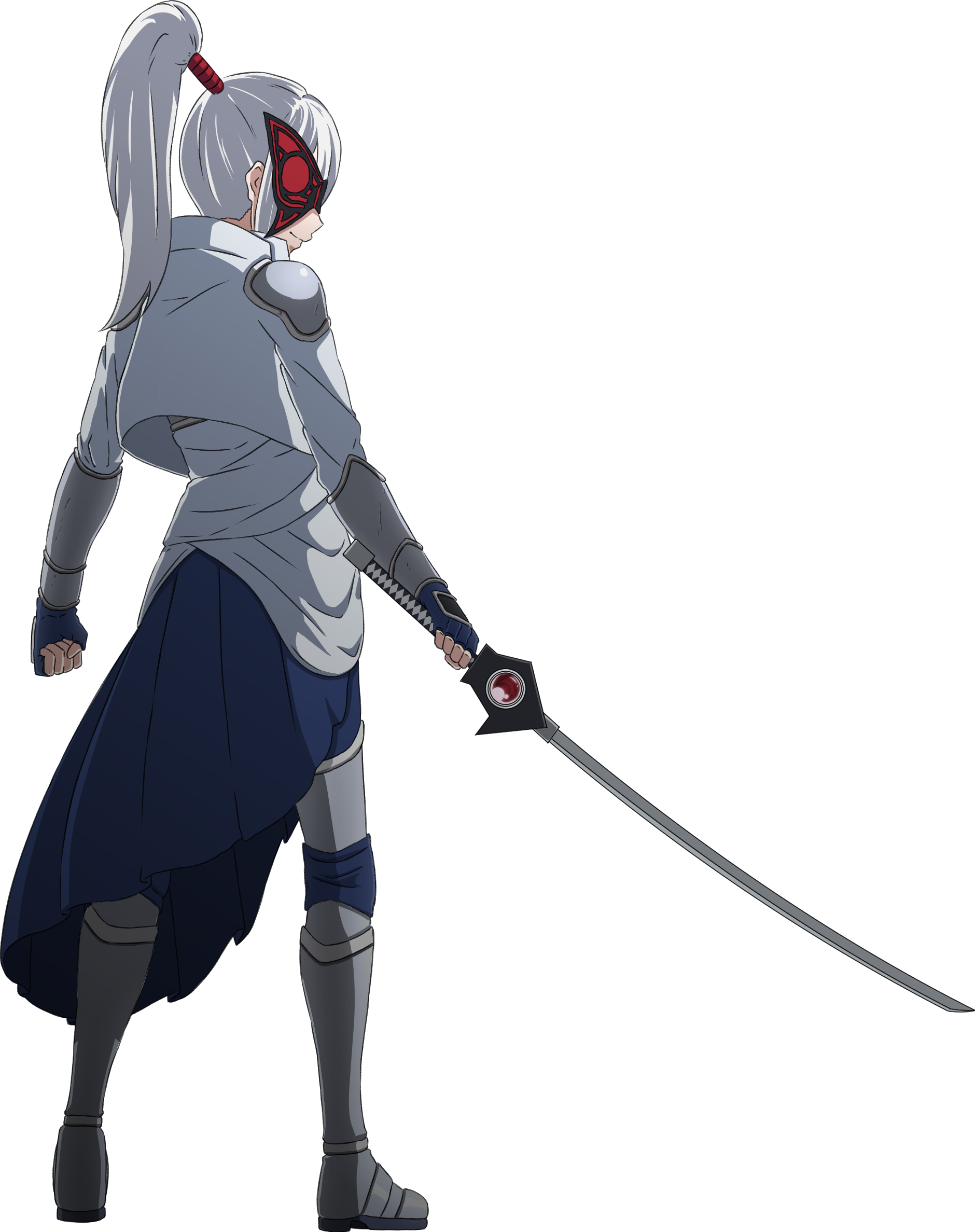 The saga begins…
Yugure no Kagami ZERO is an interactive visual novel featuring two short stories, DAYBREAK and NIGHTFALL, comprising a riveting prequel to events in the upcoming Yugure no Kagami – The Mirror of Dusk.
From the shores of Yokohama, Japan to the metaphysical outerworld, embark on an all-new urban fantasy adventure!
XGASOFT is proud to present ZERO as its debut first-party title built with VNgen, a revolutionary engine designed to raise the bar for visual novel presentation and development across a wide variety of platforms.
Yugure no Kagami, Copyright © 2021 XGASOFT, All Rights Reserved