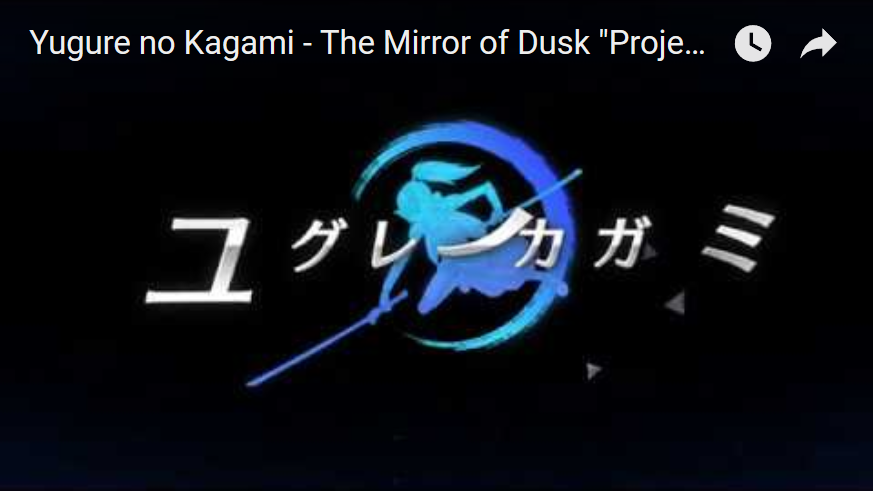 On August 21, 2017 XGASOFT pulled the wraps off its first consumer project, titled Yugure no Kagami – The Mirror of Dusk!
Yugure no Kagami is an urban-fantasy visual novel set in modern-day Japan, following the adventures of the mysterious Guardians of the Moon–and the humans who inadvertently get caught in their path–as they seek to end a centuries-old battle with the Sun.
Built from the ground up on XGASOFT middleware, Yugure no Kagami aims to raise the bar for the genre with dynamic presentation and impactful storytelling.
More details can be found at the official mini-site by clicking here.