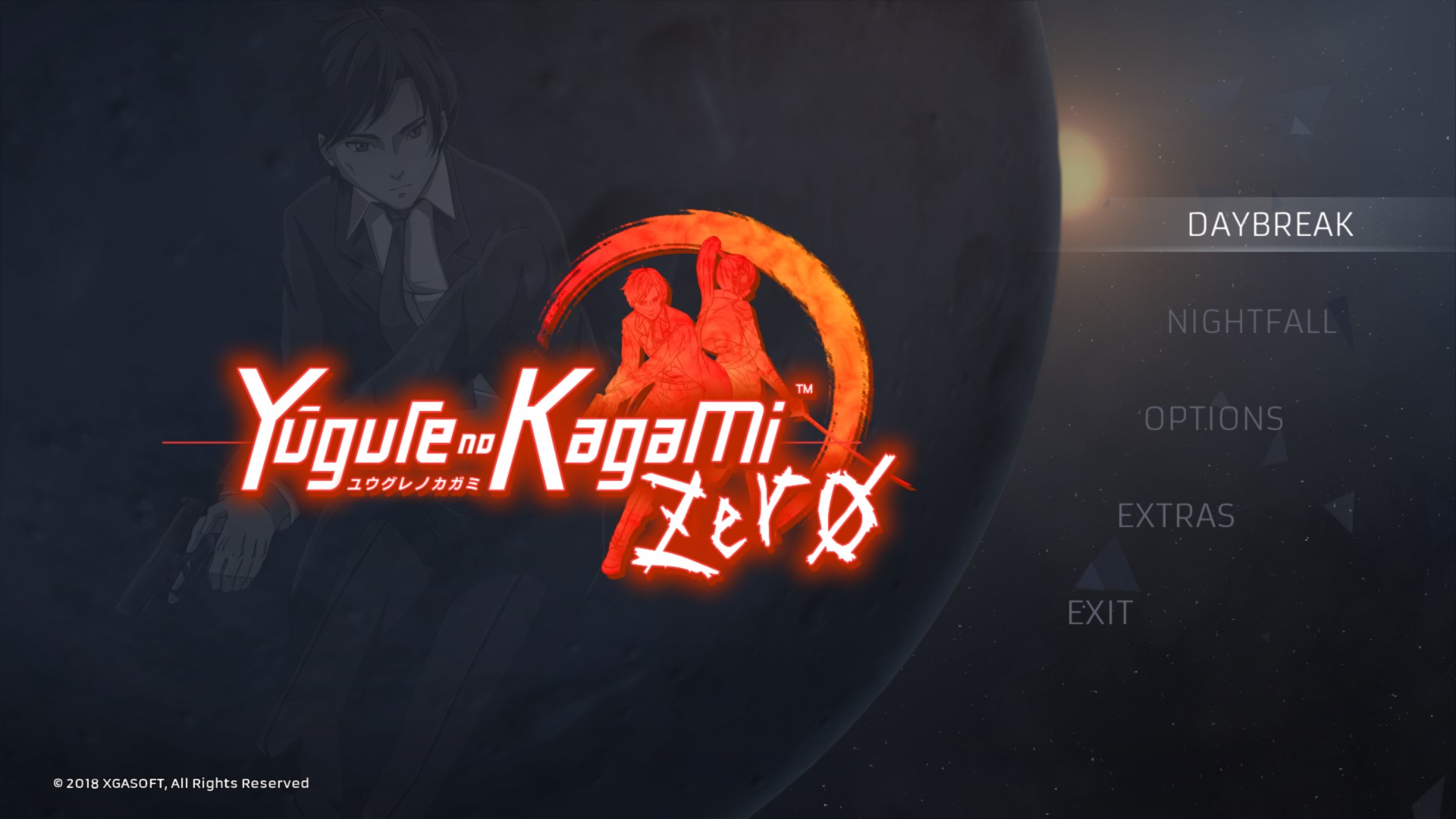 One year after the initial reveal of Yugure no Kagami – The Mirror of Dusk, XGASOFT is proud to present Yugure no Kagami ZERO, the first chapter in this epic new saga, set to release Winter 2018 on Windows PC. (Other platforms, pricing, and age rating TBA).
Built on the original VNgen engine, ZERO aims to raise the bar for interactive storytelling and visual novel development. Included are two short stories, DAYBREAK and NIGHTFALL, each featuring its own cast and scenarios which serve as an introduction to the world and lore of The Mirror of Dusk.
Find out more at the official mini-site, here.
Yugure no Kagami ZERO will be provided to all XGASOFT patrons on Patreon for FREE, regardless of support tier, as thanks for their incredible feedback and support over the past year leading up to this important release! Click here to learn more about becoming a patron to secure your copy and receive exclusive discounts and rewards today!